Drive Better Profitability From Your Promotions
Drive Better Profitability From Your Promotions
Our Promotion Management Platform takes unique codes to a new level by supercharging the way you issue and activate your eCommerce promotions.
Trusted provider to global eCommerce Brands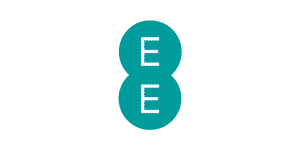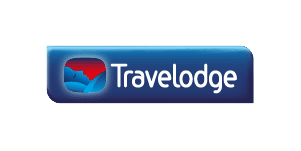 Uniqodo combines the sophistication of a Promotion Engine with bespoke Activation Solutions to help you target the right people in the moments that matter and stay with them right through the buying process.
We call this Promotion EX.
Unique codes + customer experience = more profitable promotions.
CONTROL
Preventing Code Misuse
Issue unique single and multi-use coupon codes to reduce over-discounting and increase profit margins by preventing promotions from being shared or leaking into places you didn't intend and disrupting other marketing activity.
DISCOVERY
Connect with new and existing customers
Leverage partnerships and all of your marketing channels to drive acquisition and revenue using unique codes and fully integrated APIs that incentivise only your targeted audiences and closed user groups.
ADVANCED COUPONS
Criteria and data-driven promotions
Go beyond the humble discount code with truly dynamic promotional distribution to any eCommerce platform. Drive stand-out, code-based marketing campaigns that use validation rules and data-driven discounts to operate criteria-based promotions.
ACTIVATION
Curated promotion journeys from discovery to redemption
Accelerate and increase conversion through bespoke activation solutions that deliver a seamless Promotion EX from marketing channel or partner right through to the purchase.
What our customers are saying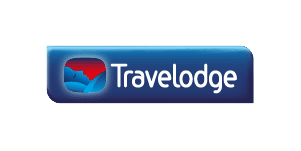 Tony Barker
Head of Digital Acquisition | Travelodge
"Working with Uniqodo has significantly accelerated Travelodge's campaign capabilities, resulting in our three biggest booking days ever".
Oliver Mould
Senior Online Sales Manager | BT
"Uniqodo has increased the number of affiliate partners we can work with and has significantly broadened the offers BT can publicise".
When the world had to shift focus to online in 2020, the affiliate channel became a useful lever to redirect marketing spend and effort while driving key business targets. This past year, 16% of ...