Get in touch
Talk to us about upgrading your eCommerce platform and how we can advance your discounting capabilities, create new partnerships, increase conversions and prevent code misuse.
The trusted provider to global eCommerce brands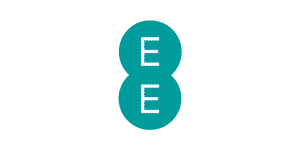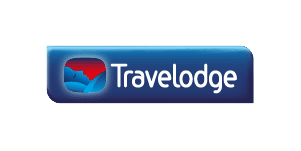 Uniqodo has increased the number of affiliate partners we can work with and has significantly broadened the offers BT can publicise.
Oliver Mould
Senior Online Sales Manager | BT
Working with Uniqodo has significantly accelerated Travelodge's campaign capabilities, resulting in our three biggest booking days ever.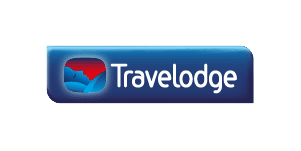 Tony Barker
Head of Digital Acquisition | Travelodge