The Promotions Engine for Preventing Code Misuse
Whilst 'going viral' might be an objective for some of your campaigns, you need the flexibility to manage who gets what, when and why. Reduce over-discounting and increase profit margins by preventing coupon codes from being shared or leaking into places you didn't intend and disrupting other marketing activities.
Controlled promotions with authorised partners
Issue unique, secure and single-use coupon codes out to audiences and closed user groups via any coupon code distribution partner or affiliate.
Enable Partnerships
Run fully controlled promotions with partners, affiliates and closed user groups using single-use codes.
Prevent Unauthorised Usage
Use secure single-use codes to restrict your promotions to only your chosen specific customers.
Control Issuance
Ensure discounts and promotions are issued via authorised distributors to only your chosen audiences.
Reduce Over-Discounting
Reduce over-discounting and increase profit margins by preventing codes from leaking into places you didn't intend.
SIMPLE CODE ISSUANCE
HTML Widget
Create a click-to-reveal button (HTML widget) that issues unique codes for a promotion and provide it to a code distributor to issue codes to their audience.
IMPORT CODES INTO ANY SYSTEM
CSV Export/Import
Code distribution partners can export CSV data files containing unique codes that can be directly imported in to their own systems.
ADVANCED INTEGRATION
API Connector
Code distribution partners can implement and API to connect and request unique codes to issue to their audience members.
ON-SITE PROMOTION TARGETING
JavaScript Embed
Use a JavaScript plugin and simple HTML to issue and embed codes directly on to webpages to issue a promotion to chosen audiences and site visitors.
The trusted provider to global eCommerce brands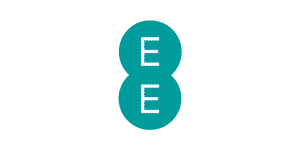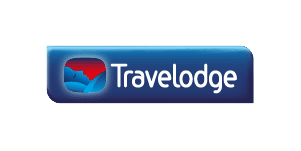 What our customers are saying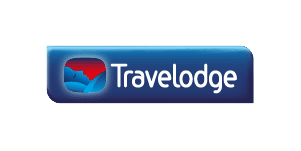 Tony Barker
Head of Digital Acquisition | Travelodge
"Working with Uniqodo has significantly accelerated Travelodge's campaign capabilities, resulting in our three biggest booking days ever".
Oliver Mould
Senior Online Sales Manager | BT
"Uniqodo has increased the number of affiliate partners we can work with and has significantly broadened the offers BT can publicise".